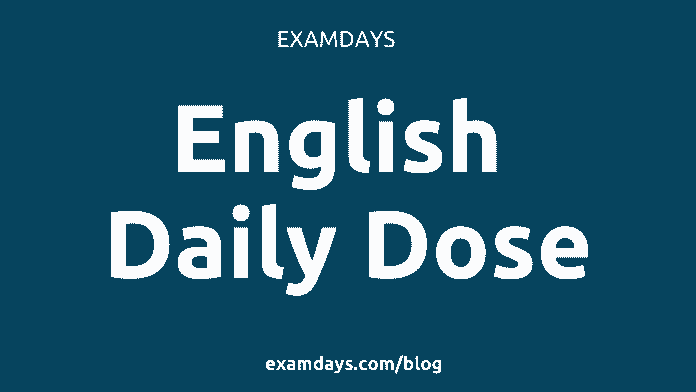 English is an evolving language perfection is an endless process. While practice takes time & effort a daily dose makes the process effortless and amusing.
HOW TO REACT VERB TENSES WITH PAST, PRESENT, AND FUTURE TENSES
Past Tense vs Present Tense vs Future Tense
The below examples give you a basic idea of English grammar rules and the way of utilizing them. Practice daily with more examples based on below few scenario examples given.
The below tabular form gives a difference between the three English rules Past, Present, and future sentences.
English Daily Dose
| | | | | |
| --- | --- | --- | --- | --- |
| Present | take/s | am/is/are taking | have/has taken | have/has been taking |
| Past | took | was/were taking | had taken | had been taking |
| Future | will/shall take | will be taking | will have taken | will have been taking |
All three tenses are given with valid examples, you can also add more examples in below comment box for a discussion forum with other aspirants.
PAST TENSE:
Past tense is an action or situation that was started and finished in the past. for Example#1: A person already saw Movie and now sharing his comments or review of that movie.
Example #2: A Person visited a temple yesterday and now describing the architecture of the temple.
PRESENT TENSE:
Present tense expresses a repeated or unchanged or live situation and it exists only now.
Example: Now you're reading E Tea Day 2 Module.
FUTURE TENSE:
Future tense expresses an action or situation that will occur in the future or it scheduled to a particular time.
Example#1: Meet me tomorrow in office at 11:00 am
Example#2: Team huddle schedule or postponed to some other day.