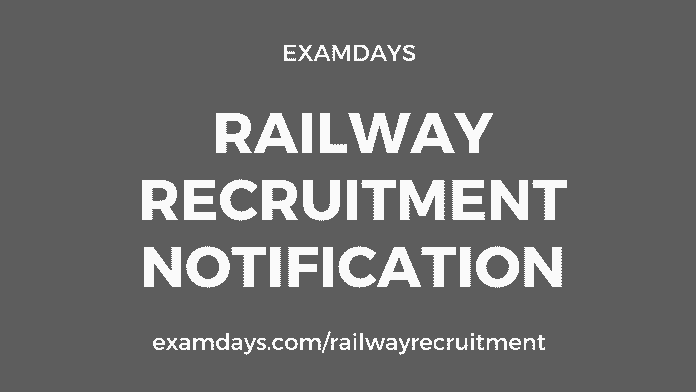 RRB Group D Question Paper 28 September 2018 3rd Shift
Railway Recruitment Board RRB conducting RRB Group D in the month of September 2018 from September 9th to October 31st, 2018 and each day RRB conducting three slots. Candidates can download the Railways RRB Group D Slot Wise Questions Asked in the prelims examination. As per RRB Group D exam pattern, the RRB Group D Exam consists of 100 questions in English, Hindi, and other languages, with these 75 questions candidates can complete the exam within 100 minutes (1 and half hour) and PWD candidate has added additional minutes as per reservation.
RRB Group D 28 september 2018 Examination 
Number of Questions in RRB Group D Exam: 100 Questions.
Time Allotted for RRB AP Exam: 90 minutes 
Types of Questions: Multiple Choice Questions (MCQ).
Negative Marking: 1/3rd for every incorrect answer.
| | |
| --- | --- |
| Section | No.of Questions |
| Mathematics | 25 |
| GI & Reasoning | 30 |
| General Science | 25 |
| General Awareness and Current Affairs | 20 |

RRB GROUP D ALL QUESTION PAPERS
Important for RRB Group D Candidates
[Total_Soft_Poll id="2″]
RRB Group D Question Paper 28 September 2018
Who presented the first Rail budget of Independent India?
Where is the Temple of Kendriya Mahadev Statue situated?
Who is the writer of 'Anandamath"?
How is the categorization of Private sector employees done?
Which bank has started the first initiative of Aadhar card based ATM in India?
From which country is the constitution of India influenced?
Who won the Japani Hukuwoka Award in 2017 for contribution to South Asian traditional fusion music?

RRB Group D Question 27th September Shift 3

How is AIDS Caused?
What is the pH value of Human saliva?
Functional and structural unit of Kidney
Functions and structure of the nervous system
Which is the lowest layer of the atmosphere?
no of periods and groups in the periodic table
What is electronegativity?
Which organ purifies the blood?
Where is Alveoli presented?
What is the function of the relaxin hormone
What is the shape of cyclone?
Which has the least atomic radii? Li, B, C, N
What is the ph value of Butter?
RRB Group D Exam Analysis 27th September 2018 Shift 3 – Mathematics

Profit Loss- 3Questions
Average 1Qs

RRB Group D 27th September 2018 Shift 3 – General Intelligence and Reasoning

Blood Relations 1Qs
Syllogism – 3Qs
calendar
Venn Diagram
If MEND=3544, then YEAR =?
Numeric Series
Mirror Image 1Qs
Coding Decoding
Figure Counting 1Qs
[Total_Soft_Poll id="2″]
RRB GROUP D ALL QUESTION PAPERS
Important for RRB Group D Candidates