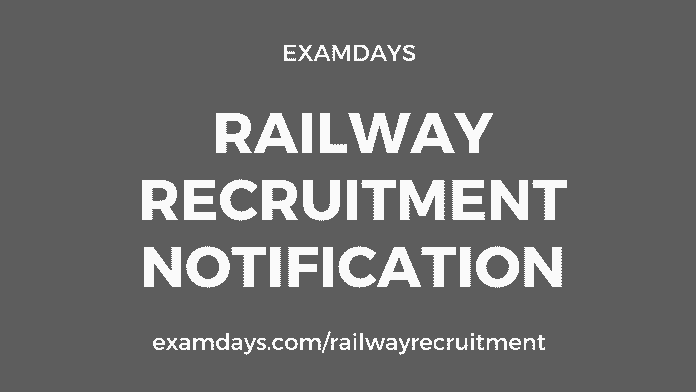 RRB Group D Question Paper 28 September 2018 1st Shift
Railway Recruitment Board RRB conducting RRB Group D in the month of September 2018 from September 9th to October 31st, 2018 and each day RRB conducting three slots. Candidates can download the Railways RRB Group D Slot Wise Questions Asked in the prelims examination. As per RRB Group D exam pattern, the RRB Group D Exam consists of 100 questions in English, Hindi, and other languages, with these 75 questions candidates can complete the exam within 100 minutes (1 and half hour) and PWD candidate has added additional minutes as per reservation.
RRB Group D 28september 2018 Examination 
Number of Questions in RRB Group D Exam: 100 Questions.
Time Allotted for RRB AP Exam: 90 minutes 
Types of Questions: Multiple Choice Questions (MCQ).
Negative Marking: 1/3rd for every incorrect answer.
| | |
| --- | --- |
| Section | No.of Questions |
| Mathematics | 25 |
| GI & Reasoning | 30 |
| General Science | 25 |
| General Awareness and Current Affairs | 20 |

RRB GROUP D ALL QUESTION PAPERS
Important for RRB Group D Candidates
[Total_Soft_Poll id="2″]
RRB Group D Question Paper 28 September 2018
Who is the RBI Governor of India?
Which glass is used for protection from the sun? Ans Crook's glass
What is present in the ink that is used in the voting process?
Who is the current Prime Minister of Japan?
Which country allowed women to drive there for the first time?
What is the position of India in the Global Innovation Index?  Ans 57

RRB Group D Question 28th September Shift 1

Who carries the Dengue Virus?
What is bronze made up of? Ans Cu & Tin
What is pearl made up of?
Name the mirror which creates an erect image of the same height.
Which is the main reason behind the movement of the wind?
Which acid is generally present in the batteries?
Which component is found in the human body in the max amount?
Which tissues perform the work of protecting the human body?
Which instrument is used to measure the speed of the wind?
What are cereals mainly composed of?
Which component creates the green color in leaves?
What is the lifetime of one R.B.C?
Why does Desi ghee smell good?
If there is no atmosphere, what will the sky look like from the earth?
Which colour is dispersed maximum in the rainbow?
RRB Group D Exam Analysis 28th September 2018 Shift 1 – Mathematics

Find the value of x, if square root (1 +x/144) = 13/12
Profit Loss- 3Questions
What is the longest length of a rope kept in a room of dimensions 10m x 10m x 5m?
Average -1 Qs

RRB Group D 28th September 2018 Shift 1 – General Intelligence and Reasoning

Blood Relations 1Qs
Syllogism – 3Qs
calendar
Venn Diagram
If MEND=3544, then YEAR =?
Numeric Series
Mirror Image 1Qs
Coding Decoding
Figure Counting 1Qs

RRB GROUP D ALL QUESTION PAPERS
[Total_Soft_Poll id="2″]
Important for RRB Group D Candidates