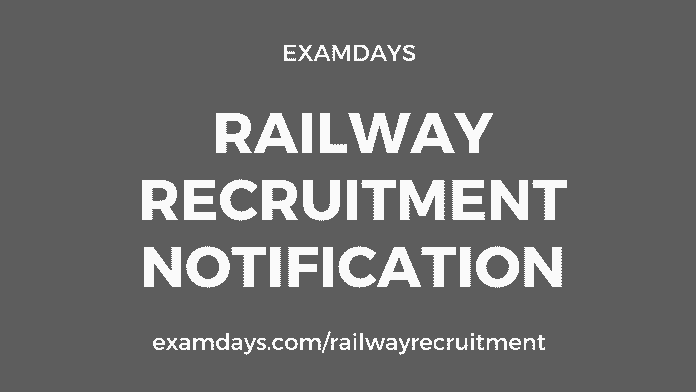 RRB Group D Question Paper 17 September 2018 3rd Shift
Railway Recruitment Board RRB conducting RRB Group D in the month of September 2018 from September 9th to October 31st, 2018 and each day RRB conducting three slots. Candidates can download the Railways RRB Group D Slot Wise Questions Asked in the prelims examination. As per RRB Group D exam pattern, the RRB Group D Exam consists of 100 questions in English, Hindi, and other languages, with these 100 questions candidates can complete the exam within 90 minutes (1 and half hour) and PWD candidate has added additional minutes as per reservation.
RRB Group D Examination 
Number of Questions in RRB Group D Exam: 100 Questions.
Time Allotted for RRB AP Exam: 90 minutes 
Types of Questions: Multiple Choice Questions (MCQ).
Negative Marking: 1/3rd for every incorrect answer.
| | |
| --- | --- |
| Section | No.of Questions |
| Mathematics | 25 |
| GI & Reasoning | 30 |
| General Science | 25 |
| General Awareness and Current Affairs | 20 |
RRB Group D Question Paper 17 September
Who is the Chairman of ICC?
Kakadu Exercise is held in which of the following countries?
What is the capital of Sri Lanka?
Prime Minister of Zimbabwe?
Which political party does Mizoram CM belong to?
What is the Auto Biography of Shane Warne?
Where is Hockey World Cup 2018 going to take place?
Which state does Conrad Sangma belong to?
Who took 5-wicket haul in T-20 cricket?
Who is the cultural minister of India?
Vice President of Indonesia?
Who are the Woman and Child DevMinister minister of India?
RRB Group D Exam Analysis Shift 3 – General Science
The atomic number of Mg
The Atomic Number of Fr?
The formula of Baking Soda?
Isotopes and Isobar related questions
Does helium belong to which group?
Weight on Moon=__x weight on Earth
The formula of Plaster of Paris
Newton's 3rd law related question?
What does Voltmeter measure?
Fleming's rule related question
RRB Group D Maths Question Paper 17 September 2018 3rd Shift
Time Speed Distance – 2 Qs
Time and Work – 2 Qs
Profit & Loss – 1 Q
Number Series – 2-3 Qs
Trigonometry – 3-4 Qs
Simplification – 2-3 Qs
Percentage – 2-3 Qs
RRB Group D Exam Analysis Shift 3 – General Intelligence and Reasoning
Syllogisms – 3-4 Qs
Coding-Decoding – 2-3 Qs
Clock -2 Qs
Venn Diagram – 1 Q
Classification – 3 Qs
Statement & Conclusion – 5 Qs
Alphabetic Series – 1-2 Qs
Calendar – 1-2 Qs
Direction and Distance – 2 Qs
RRB GROUP D ALL QUESTION PAPERS
Important for RRB Group D Candidates