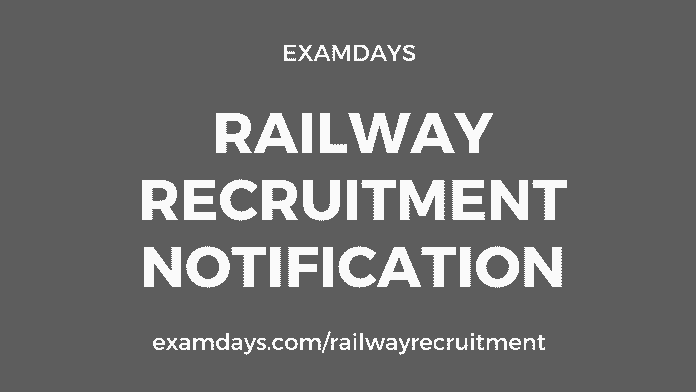 RRB Group D Question Paper 28 September 2018 3rd Shift
Railway Recruitment Board RRB conducting RRB Group D in the month of September 2018 from September 9th to October 31st, 2018 and each day RRB conducting three slots. Candidates can download the Railways RRB Group D Slot Wise Questions Asked in the prelims examination. As per RRB Group D exam pattern, the RRB Group D Exam consists of 100 questions in English, Hindi, and other languages, with these 75 questions candidates can complete the exam within 100 minutes (1 and half hour) and PWD candidate has added additional minutes as per reservation.
RRB Group D 28 september 2018 Examination 
Number of Questions in RRB Group D Exam: 100 Questions.
Time Allotted for RRB AP Exam: 90 minutes 
Types of Questions: Multiple Choice Questions (MCQ).
Negative Marking: 1/3rd for every incorrect answer.
| | |
| --- | --- |
| Section | No.of Questions |
| Mathematics | 25 |
| GI & Reasoning | 30 |
| General Science | 25 |
| General Awareness and Current Affairs | 20 |

RRB GROUP D ALL QUESTION PAPERS
Important for RRB Group D Candidates
[Total_Soft_Poll id="2″]
RRB Group D Question Paper 23 September 2018
Who got BCCI Life Time Achievement Award for the woman in 2016-2017
Assam State Governor
Pinjore Gardens is located in which state
Punjab ruling party name
Manpreet Kaur belongs to which game?
First traffic control robot in India is from which city
Who won Crystal Award 2012
Which state is known for Cheriyal Painting
Another name of Satya Graha Ashram
William Hawkins visited India in which King's rule
S Selvakumar appointed as?
RRB Group D Question 23th September Shift 3

Who wrote Origin of Species
The modern periodic table consists of how many Periods and Groups
Plant Tissue related questions
Formula of Alkynes
SI unit of pressure
Why does goiter occur?
How does Amoeba divide?
Flying Bird is which energy conversion
RRB Group D Exam Analysis 23th September 2018 Shift 3 – Mathematics

Profit Loss- 3Qs
Simple Interest – 3 Qs
Time and Speed – 2 Qs
BODMAS Rule – 5 Qs
Trigonometry – 2 Qs
Average 1Qs
The square root of 8281
Time and Work – 5 Qs
Ratio – 2 Qs

RRB Group D 23th September 2018 Shift 3 – General Intelligence and Reasoning

Blood Relations 1Qs
Syllogism – 3Qs
calendar
Venn Diagram
If MEND=3544, then YEAR =?
Numeric Series
Mirror Image 1Qs
Coding Decoding
Figure Counting 1Qs
[Total_Soft_Poll id="2″]
RRB GROUP D ALL QUESTION PAPERS
Important for RRB Group D Candidates