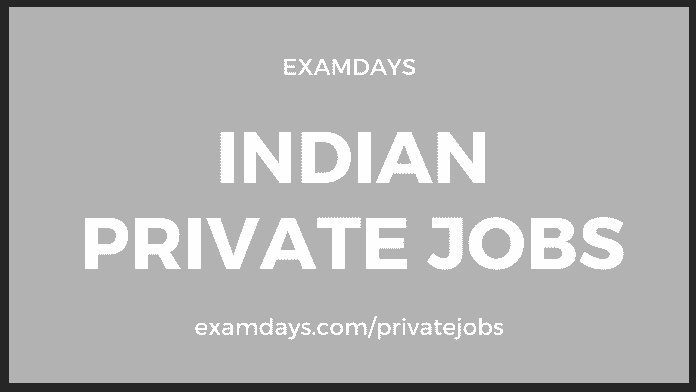 Download Infosys Placement Papers: Infosys conducting various On-campus and Off-campus Online Assessments for various disciplines in Technical and Non-Technical Course In India, Those who are interested to work with Infosys can attempt the Infosys Off Campus examination and this Off-Campus Online examination was conducted every year. The complete syllabus was given in previous posts by Examdays.
The selection process will be based merit-based, and is conducted in three rounds Online Assessment, Technical Interview, and followed by HR Interviews. Those who search for Infosys Off-Campus and On-Campus Placement papers can download the direct links below. All the Infosys Placement papers are given in PDF Documents.
Infosys Placement Papers
Name of the Company: Infosys
Name of Posts Recruitment: System Engineer, Support Engineer, Technical Support, Testing, Core Engineer (VHDL, EDC, Semi-Conductor, Processor design. etc).
Off-Campus can be conducted all over India.
Any candidate can eligible who has a 60% academic career with a 1-year gap in the examination.
Infosys Recruitment Syllabus 2021
The Syllabus will be as follows for the online Assessment test,
Aptitude
LCM & HCF
Divisibility
Numbers, decimal fractions, and power
Profit and Loss
Simple and Compound Interest
Time, Speed, and Distance
Inverse
Logarithms
Permutation and Combinations
Probability
Intel Off Campus Recruitment
IBM Off Campus Recruitment

Logical Reasoning
Coding deductive logic
Blood Relation
Directional Sense
Objective Reasoning
Selection decision tables
Analogy and Classification pattern recognition
Coding pattern and Number series pattern recognition
Logical word sequence
Data sufficiency
Infosys Placement Papers
If any papers are missing or any assistance is required, can comment below with valid questions and doubts, Examdays will assist you as soon as possible,