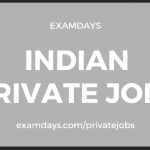 Automated testing is a technique whereby testers leverage automation tools to execute different test cases. With today's advanced technology, every software-dependent organization...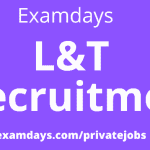 L&T Recruitment 2022: Larsen & Toubro Infotech Ltd. (LTI) inviting online applications to fill the various Automotive Assembly Technician posts from eligible...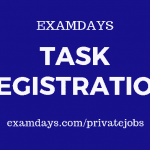 Task Registration 2022: Telangana Academy for Skills and Knowledge TASK is the Government of Telangana body that is working for Engineering...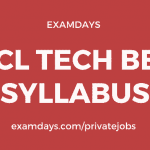 HCL Tech Bee Syllabus: HCL is conducting an online CBT examination for eligible candidates who already registered for the HCL Tech...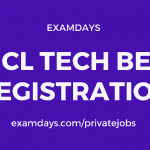 HCL Tech Bee Registration 2022: HCL Tech Bee is the early bird program in Information Technology (IT) career when candidates in...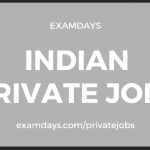 IBM Recruitment 2022: IBM Recruitment board has released various vacancy positions for Bangalore, Gurgaon, and Hyderabad branches, HR team has to invite...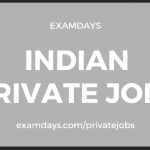 Accenture Recruitment 2022: Accenture recruitment HR board has invited online applications from eligible candidates for Advanced Embedded Systems Engineer for the PAN...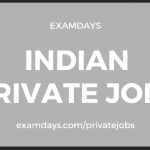 TCS Recruitment 2022 Tata Consultancy Services TCS hiring board has released the Architect and ETL testing with azure platform posts, Eligible...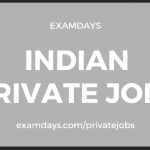 TCS ATLAS Hiring 2022: Tata Consultancy Services TCS recruitment HR board has invited online applications from M.Sc and MA candidates to...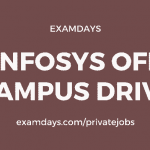 Infosys Off Campus 2022: The IT biggest firm Infosys hiring System Software Engineer Posts through the Off-Campus selections all over India. Infosys invites...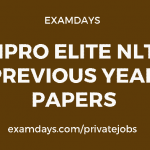 Wipro Elite NLTH Previous Year Papers: Wipro Private Limited has released Off Campus drive "Elite National Talent Hunt (NLTH)" for the...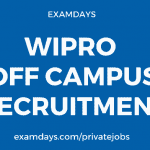 Wipro Off Campus Drive 2022: The Wipro MNC Inviting online applications from eligible and qualified engineers from all over India for Project...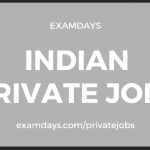 Download Infosys Placement Papers: Infosys conducting various On-campus and Off-campus Online Assessments for various disciplines in Technical and Non-Technical Course In India,...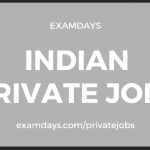 Infosys Online Test Interview Process : Infosys released a shortlisted candidates list for Operations Executive vacancy posts on the basis of...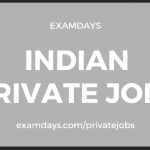 PaySlip Format Information: Mony of candidates trying for a different kind of employment in India and they are successfully getting into the Employment...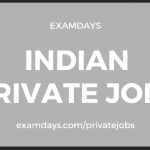 Axis Bank Recruitment 2022: The Indian leading Axis Bank has released a recruitment notification to fill the Human Resource Sales trainer posts. Axis...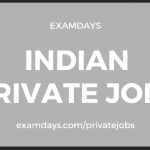 HCL Recruitment: HCL Technologies HCL HR team invites online applications for various posts has to submit the online applications. Eligible candidates...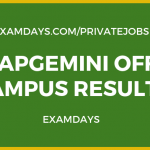 Capgemini Results 2022: The Capgemini MNS Scheduled number Off Campus drive across India. earlier the last date of online application, and many...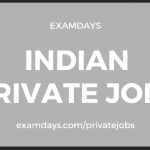 Titan Recruitment: Titan recruitment board has released Customer relationship officer CRO post notification for the Chennai branch, Eligible candidates can submit the...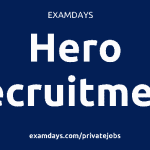 Hero Recruitment 2022: The hero motocorp hiring team has invited online applications from eligible candidates for various posts across PAN India....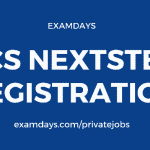 TCS Nextstep: Tata Consultancy Service conducts the on campus and off campus recruitment drive via TCS Next Step portal, the university or...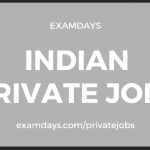 TCS TechQueen Hackathon 2022: Are you working professional women, then here is the gift from the TCS organization on Women's day,...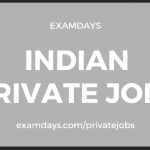 PwC Recruitment: Price water house Coopers PwC hiring department has released the job vacancy notification to fill the Associate posts. eligible candidates...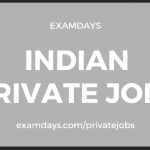 Code Competition Online: If you are looking for a Code competition online from undergraduate or graduate or engineering level, there are many...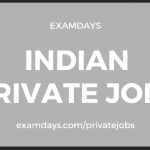 Wipro Recruitment 2022: Wipro recruitment hiring department has released system engineer posts to fill the vacant posts in the Wipro Private Limited....