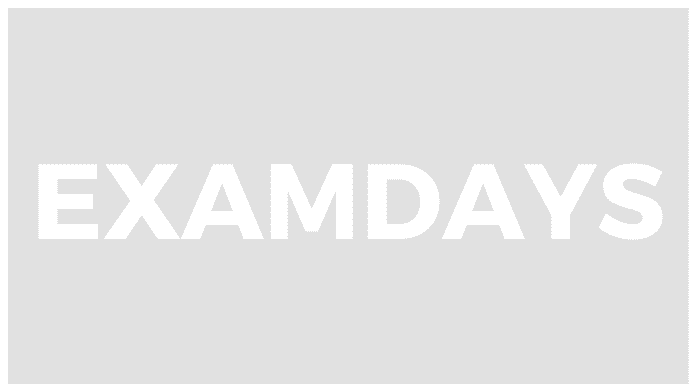 RRB NTPC Result 2022: Railway Recruitment Board RRB has scheduled for the Non-Technical Posts NTPC results in upcoming months for the various phase's exams, which are Phase 1, 2, 3, 4, 5, 6, and 7 (exams scheduled). Many candidates are waiting for the NTPC exam results for 2019 years.
The Railway board has ready to release the answer key and results in information from time to time. There are seven phases are scheduled for the region-wise and state-wise and post-wise results.
Exam Dates
7 phases of the NTPC exam schedule are listed below; the result information is available till the 6th phase of exam results.
Phase 1: 28th Dec 2020 to 13th Jan 2021
Phase 2: 16th Jan 2021 to 30th Jan 2021
Phase 3: 31st Jan 2021 to 12th February 2021
Phase 4: 23rd Feb to 3rd March 2021
Phase 5: 4th March to 27th March 2021
Phase 6: 1st April to 8th April 2021
Phase 7: Exam date are scheduled.
RRB Ahmedabad
http://www.rrbahmedabad.gov.in
RRB Ajmer
http://rrbajmer.gov.in/
RRB Allahabad
http://www.rrbald.gov.in/
RRB Bangalore
http://www.rrbbnc.gov.in/
RRB Bhopal
http://www.rrbbpl.nic.in/
RRB Bhubaneshwar
http://www.rrbbbs.gov.in/
RRB Bilaspur
http://www.rrbbilaspur.gov.in/
RRB Chandigarh
http://www.rrbcdg.gov.in/
RRB Chennai
http://www.rrbchennai.gov.in/
RRB Gorakhpur
http://www.rrbgkp.gov.in/
RRB Guwahati
http://www.rrbguwahati.gov.in/
RRB Jammu Srinagar
http://www.rrbjammu.nic.in
RRB Kolkata
http://rrbkolkata.gov.in/
RRB Malda
http://www.rrbmalda.gov.in/
RRB Mumbai
http://www.rrbmumbai.gov.in/
RRB Muzaffarpur
http://www.rrbmuzaffarpur.gov.in/
RRB Patna
http://www.rrbpatna.gov.in/
RRB Ranchi
http://www.rrbranchi.gov.in/
RRB Secunderabad
http://rrbsecunderabad.nic.in/
RRB Siliguri
http://www.rrbsiliguri.org/
RRB Thiruvananthapuram
http://www.rrbthiruvananthapuram