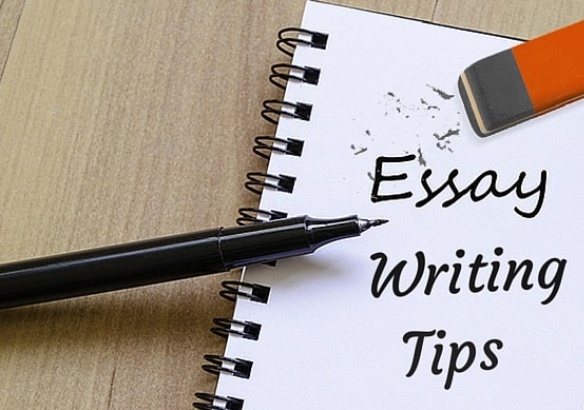 Does your child have difficulty with homework when he comes home from school? But you often come home too late to take care of him. The solution is to use homework help. This aid is mainly intended for primary and secondary school students. What is homework help? How it works? What are the interests of these homework helpers? Our article explains everything you need to know on the subject.
Definition of homework help?
Homework help is individualized support for a student, and one who is particularly interested in doing homework at home. This support is provided regularly throughout the school year. But homework help can also be done on an ad hoc basis, for example, if your child has a specific difficulty.
In general, these tutoring courses are given by an outside person. It can be a student or a teacher. It is not a question of replacing the courses given at school. This individualized support will allow the student to gain self-confidence and to acquire good working methods.
The help will relate to the program of the school year of your child, and will focus in particular on the different homework given by the teachers in this context. This homework help has become more widespread over time. Many students have recourse to this individualized support.
The interests of homework help
Homework assistance has different objectives for the student:
With homework help, the student will learn to work effectively. Some students have the wrong work method. The teacher is there to give them the means to learn correctly and in a way that best meets their expectations.
There are different effective ways of working. The teacher will adapt a method according to the profile of his student, according to his points of difficulty. This is the point of this homework help. It is individualized support. While in his class the student learns with the other students. This individual support is a complement to classroom instruction.
Online revision service: 1 month offered without obligation >>
Homework help: how does it work?
There are different ways to help with homework.
The homework individualized home: the teacher or the student comes regularly at the home of his pupil, throughout the school year. He helps him with his homework on all subjects or certain subjects only. For a primary school student, this homework help generally covers the entire program. In college, it can be provided in several disciplines or a single discipline. Homework help can thus relate to mathematics, grammar, and history. The important thing is that the teacher identifies the difficulties of his student. He will then adapt his lessons according to the student's profile and according to how his student's work evolves.
Homework assistance: a pupil who has difficulties can receive personalized assistance within his school. Schools and colleges are increasingly offering this type of aid. These are occasional homework help, to bring the student up to standard. Or regular help for those who have greater difficulty in attending a class.
Online homework help. The student can receive tutoring online. There are many websites that provide https://essaywriters.ca/ and these supports.
More guarantees of success: traditionally private lessons take place at home and this is because for many people it works better this way than in other formats. This also instills confidence in the parent when hiring a private tutor.
A more fluid communication: explaining and transmitting information in person is the best way to do it and if we are also in a safe and comfortable environment like our own home, the benefits multiply.
It's a motivational extra: Someone who takes the trouble to come to your house to help you and teach you something is something motivating from the start. Furthermore, transmitting strength and energy is much easier in person than through virtual media even for the teacher.
Leave time for other activities: When someone has problems with their studies, they need to dedicate a lot of time to them and that is why every minute and every hour counts. If we waste time moving from one place to another, we will not be able to dedicate enough time to study and recreation, which is also necessary.
More variety in teaching activities: Online lessons are by definition different from classic face-to-face lessons. This means that inevitably the teacher will have to use alternative methods to impart his lesson. A different approach to study allows you to arouse more curiosity in the student, especially when you need to break the school routine or find it difficult to follow more traditional teaching methods.
Develop a sense of responsibility in the student: the ritual of having to connect at the appointed time and prepare all the materials necessary to follow the lesson before it begins, offers the benefit of an extra lesson for the student, since he will have to be himself at the make a commitment to be on time and ready for the lesson. In younger children this type of commitment helps them feel more mature and develop a sense of responsibility towards studying.