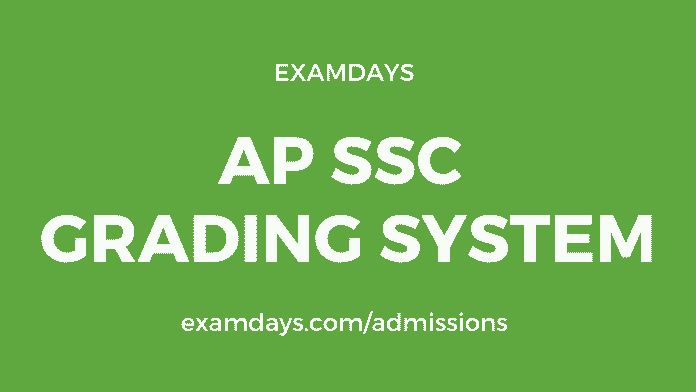 10th Class Grading System AP
AP SSSC Grade System 2020 released: Board of Secondary Education B.S.E of A.P. Andhra Pradesh has released for the AP SSC Grade System 2020 for paper wise, grade-wise. Now 10th class students can use a grading system for marks conversion. The grading system was released under the G.O number 82, 41, 80, 62, and other supported G.O. in the Ap State.
Writing of Answers is dedicated to 2.30 hrs of time.
OSSC Main Language or First Language Composite Course: 3.15 hrs and First Language Composite Paper II: 1.45 hrs.
Second Language: 3.15 hrs.
How to Calculate SSC Grade Points to Marks